Become an Owner / Operator Affiliate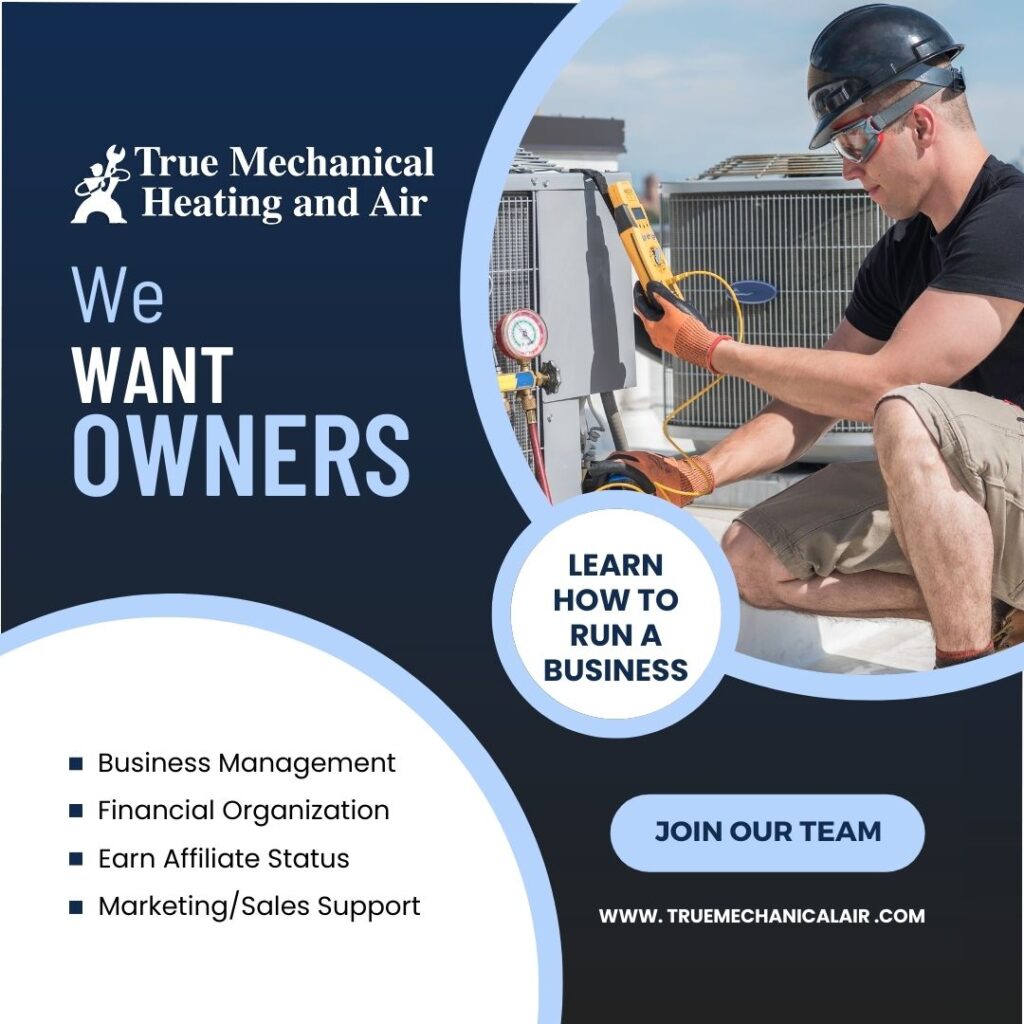 ---
Interested in HVAC Technician Jobs? Ever considered owning your own business?
True Mechanical is excited to offer skilled HVAC technicians and Mechanics the chance to earn money, develop your own territory / loyal customers, build a business all with the support and structure of an established HVAC company.
Affiliate Owner / Operators with True Mechanical
This is an amazing opportunity for well-seasoned HVAC Technicians who enjoy problem solving. The ideal Owner / Operator has 10+ years of experience as a service technician. Our team shares a true desire to support and above all, address the needs of the community with excellent service.
True Mechanical's HVAC Technician Owner / Operator Affiliate Program
HVAC Technician jobs are available on our team, however we invite you to learn business management of an HVAC company as an Owner / Operator technician in training! Use your skills, education and certifications while earning a great salary! Upon completing training you will have the opportunity to become an Owner / Operator Affiliate with True Mechanical.
Earn a great salary as a HVAC Technician
Access to dedicated work vehicle
Receive incentives and bonus compensation
Build your own territory
Set your own pay as an Owner / Operator Affiliate with True Mechanical
---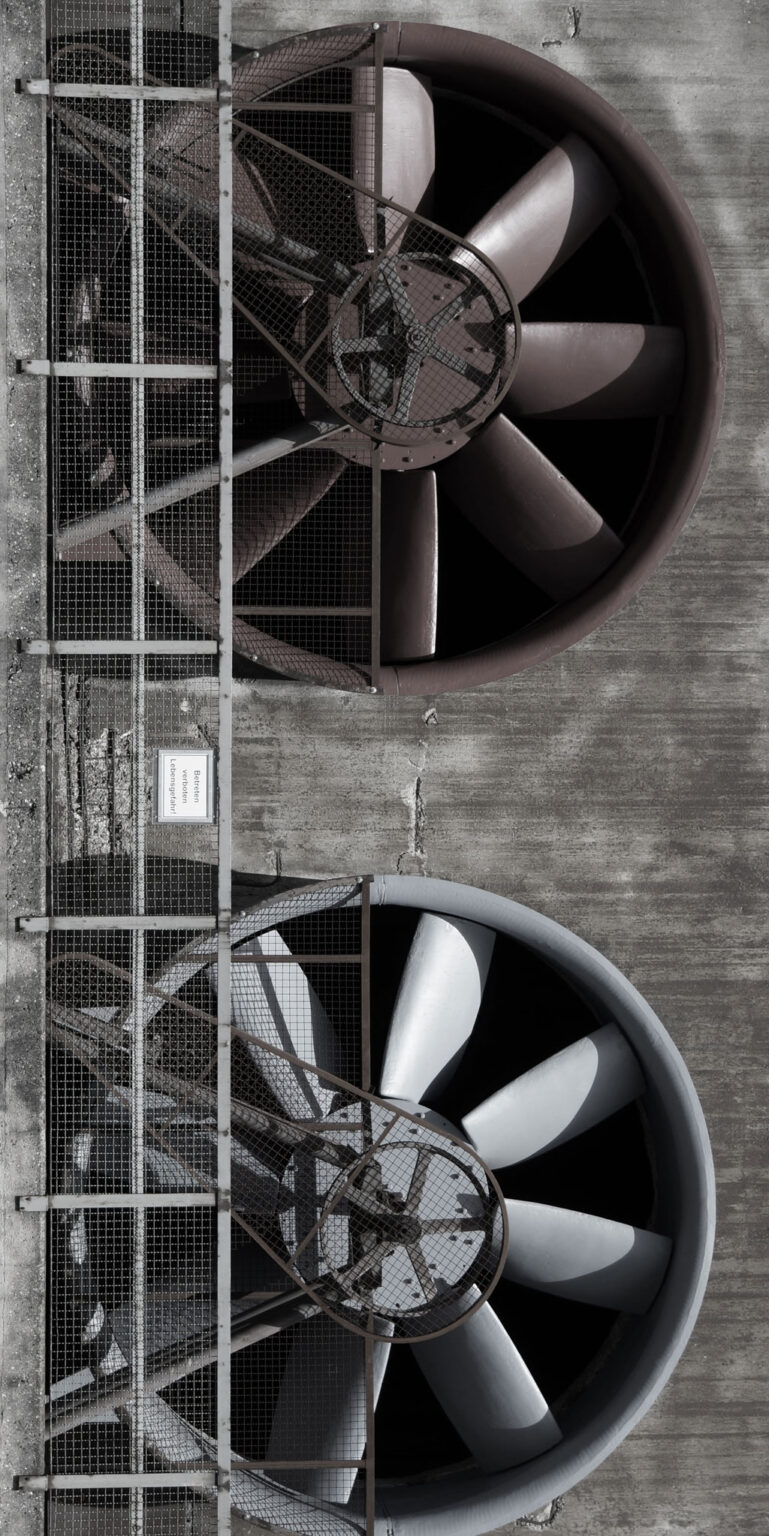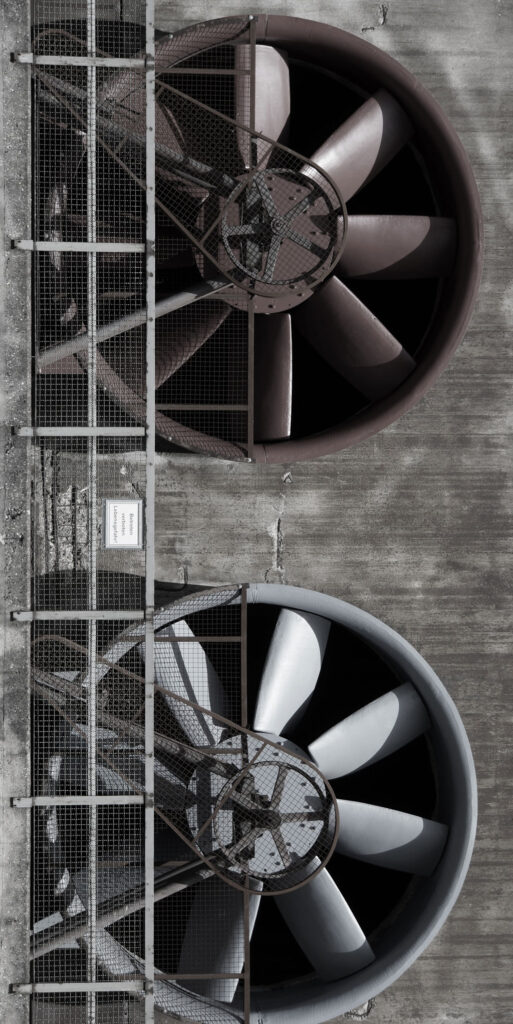 HVAC Technician Responsibilities
Installing, maintaining and repairing ventilation and HVAC equipment
Identifying maintenance risks
Diagnosing electrical and mechanical faults for HVAC systems
Cleaning, adjusting and repairing systems,
Performing warranty services
Performing emergency repairs promptly and efficiently
Providing technical direction and on-the-job training
Keeping daily logs and records of all maintenance functions
Ensuring compliance with appliance standards and with Occupational Health and Safety Act
Complying with service standards, work instructions and customers' requirements
Assisting with customers' queries
HVAC Technician Requirements
High school diploma, GED or suitable equivalent
1+ year experience as an HVAC technician, and willingness to continue education in HVAC field
Valid driver's license
Understanding of advanced principles of air conditioning, refrigeration and heating
Working knowledge of boiler systems
Proficient in balancing air and water treatment systems in line with HVAC protocols
Excellent written, verbal and interpersonal skills
Proficient in reading schematics and work plans
Ability to work after hours, over weekends and on public holidays with short or no notice
Ability to work in confined spaces