Financing for Heating and Air Conditioning
Here at True Mechanical, we understand that new systems and repairs can be expensive. As a homeowner, replacing your heating and air conditioning system is an investment in your home. We have partnered with several companies to bring you a variety of financing options, which gives you a wide variety of monthly payment options. For example, if your credit is in good shape, Service Finance offers options such as zero percent, no payments same as cash, along with the option to repay over a ten-year period.
On the other hand, if there are any credit challenges in your recent history, including bankruptcy, then Atwood is the way to go, offering no credit check and up to six years to repay.
---

Options include 0% financing, NO payments-same as cash, as well as up to ten years to repay on select products
---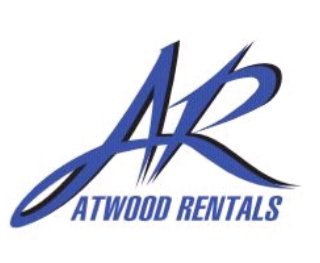 Lifetime Repairs on all Parts & Labor Included. No Credit Check!
---
Commercial HVAC Financing